SMD / LED PRICE SIGN DIGITS
With cutting-edge SMD LED tech, our signs are hard to ignore.
Result? More traffic. Used in high-performance industries like automotive, aero and more, SMD offers unsurpassed performance.
Slimmer design, increased visibility, energy-efficient and more resilient than traditional LED lighting, SMD is leading the industry. And with PWM's patent pending retro-fit solution, the best of the best has never been more affordable.
Unsurpassed light quality
Increased viewing angle
Remarkably resilient
extremely flat
Significant energy savings
IP 67 water-proofed
To learn more about PWM's SMD digits, download the flyer, watch the video or give us a call.
EPAPER PRICE SIGN DIGITS
Reflecting display similar to the one you know from your Kindle.
Flat design, light-weight, easy to install.
Digits stay visible even without consistent energy consumption.
Very good readability in bright light without energy consumption and in low light circumstances via external light sources.
High viewing angle.
Custom digit design possible.
Click to download our ePaper flyer.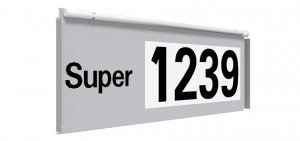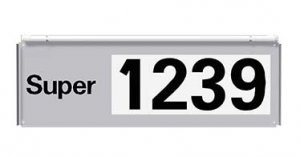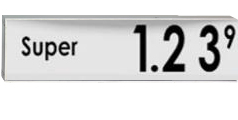 EBM SEGMENT
Engineered and manufactured to withstand the fiercest conditions, PWM's segment sings have been known to last decades without any service calls.
Great solution for communities where use of LEDs are restricted
Available in rounded and flat digits
Sealed to protect the sign from moisture, dust and insects
All PWM signs integrate into your POS system
Click to download our EBM flyer.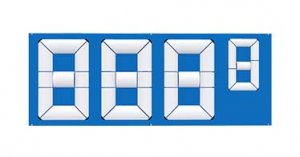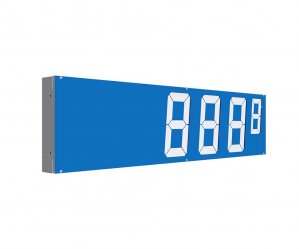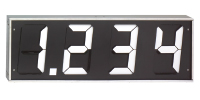 SCROLLING ROLLER-BLIND
Fully customized fonts and colors
Crisp, clean presentation of fuel prices
Modular design for quick and easy access
Digits heights from 6.69-23.62 inches
Long lifespan
Click to download our Scrolling Roller-Blind flyer.